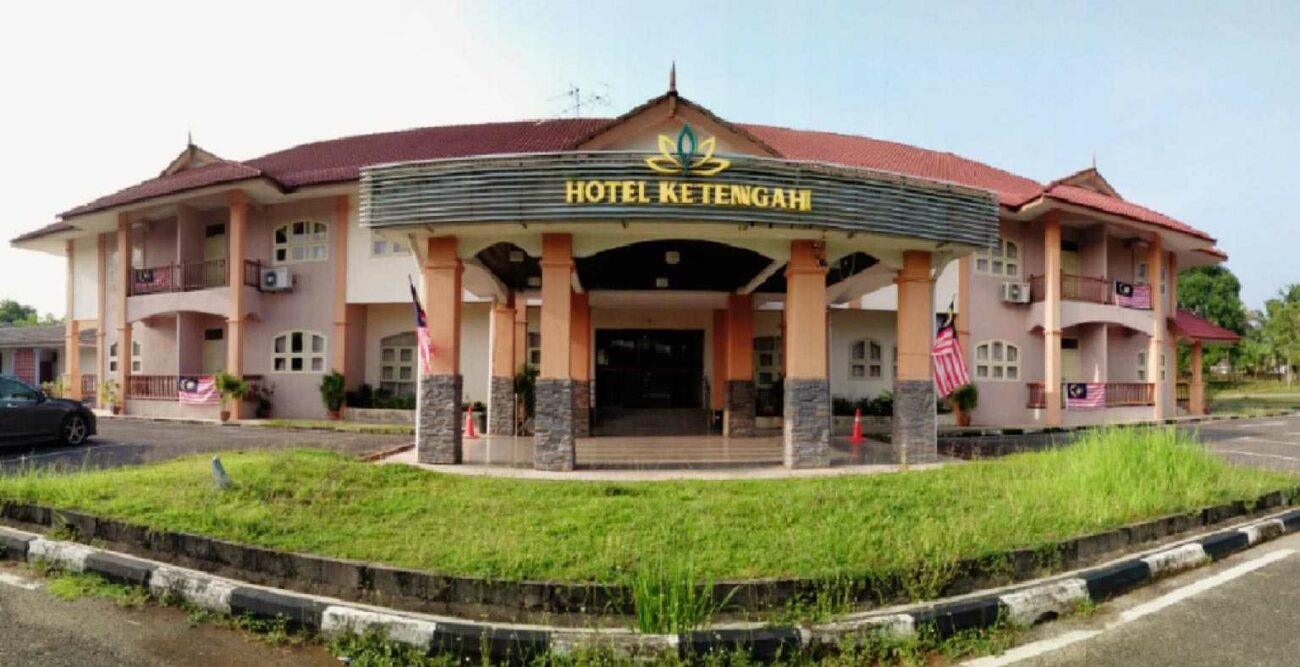 For travelers who want to take in the sights and sounds of Paka, Hotel Ketengah Bandar Al Muktafi Billah Shah Dungun is the perfect choice. From here, guests can enjoy easy access to all that the lively city has to offer. With its convenient location, the hotel offers easy access to the city's must-see destinations.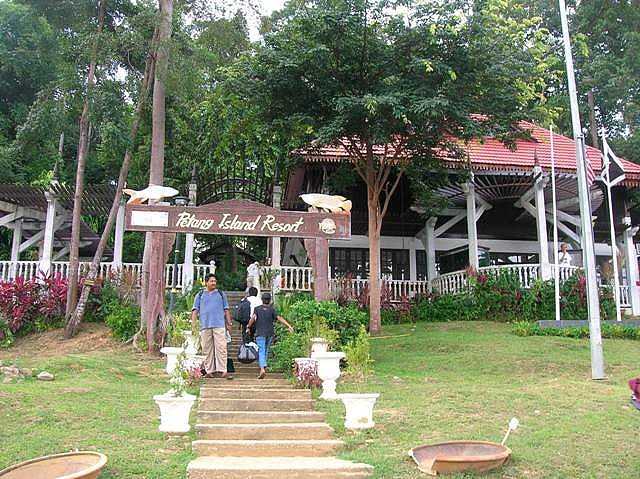 The resort is strategically located at the best spot in Lake Kenyir. The serenity of the area makes this an ideal spot for meetings and seminars. The resort is not only equipped with state of the art facilities, but has crisp fresh air and other interesting activities which you can indulge in like island hopping, jungle trekking, fishing or even visit the Orchid Garden or the Kelah Sanctuary. Stay at the Petang Island Resort and our representative will design a package to suit your needs. Baung Restaurant Deck is the pride of the resort. Set amidst lush greenery, the restaurant is an open air venue which has a wooden deck that overlooks the exquisite Lake Kenyir. Enjoy your meals here as you are lullabied by the cool fresh air.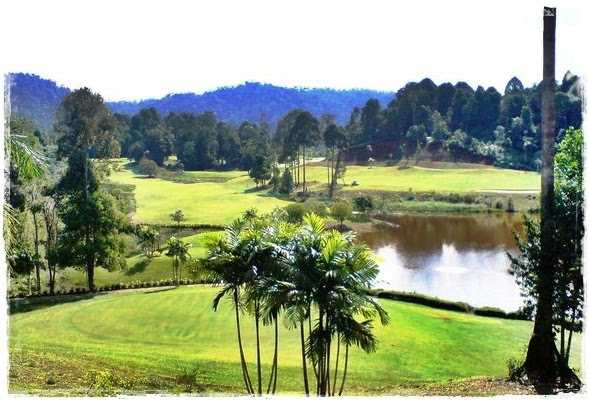 Bukit Besi Golf Club offers golfers a challenge indeed and at the same time allows them to enjoy the beauty of nature. The first nine holes is surrounded by lakes on the left and right, and this provides a wider fairway. The second nine holes is narrow and falls on the hill slopes and along the lakes. The entire course is surrounded by lush greenery, scenic valleys and sparkling lakes. The natural surrounding is a relaxing and peaceful sanctuary. The club also equipped with state of the art facilities for meetings and seminars. Stay at the Bukit Besi Golf Club accommodations for meetings/seminars and enjoy golf sessions, our representative will design a package to suit your needs.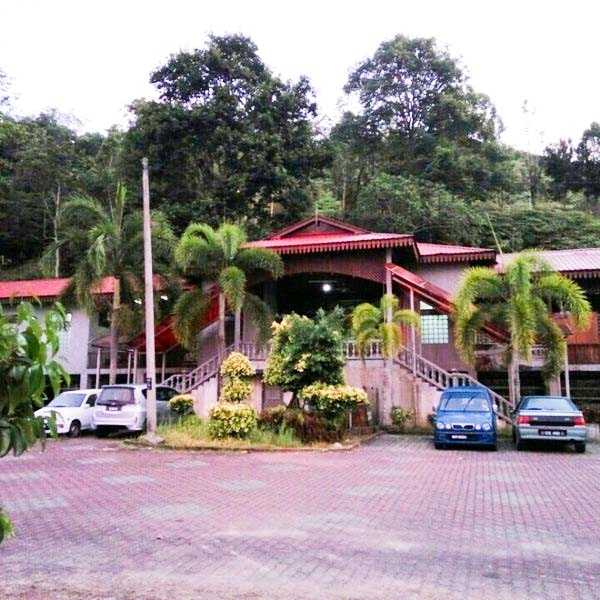 Penginapan dengan harga budget ini terletak di kawasan Sungai Lawit. Satu kawasan rekreasi bersebelahan dengan Pengkalan Gawi. Sebanyak 10 bilik berhawa dingin serta tandas dan bilik mandi yang disediakan di dalam setiap bilik dan dijual dengan kadar yang berpatutan. Kemudahan ruang parkir yang luas serta taman permainan turut disediakan disini.


Pemandangan Tasik Kenyir di hadapan penginapan ini juga akan lebih memberi ketenangan dan keselesaan pelancong untuk bermalam disini. Selain dari itu, terdapat juga tapak perkhemahan yang selesa bersebelahan dengan Lawit Lodge ini.


Aktiviti yang boleh dilakukan ialah seperti melawat Kenyir Elephant Corservation Village (KECV) yang terletak kurang 1km dari tempat ini. Selain itu lawatan ke Santuari Kelah dan Taman Herba, Taman Rama-rama, Taman Orkid serta kawasan air terjun boleh diuruskan oleh pihak Lawit Lodge melalui Kenyir Travel.


Bagi peminat aktiviti pemerhatian burung, Lawit Lodge sangat sesuai di duduki kerana tempat ini terletak di kawasan paling stratergik untuk melakukan aktiviti tersebut. Sungai Lawit juga dikenali sebagai Hornbill Valley dengan 9 daripada 10 spesis burung enggang terdapat di kawasan Sungai Lawit ini. Air Terjun Sungai Buweh juga terletak kurang 800m dari penginapan istimewa ini.